Getting Started
So, would you like to contribute to the game translation? Cool! Thanks for that!
---
How to Translate
Step 2: Select your Language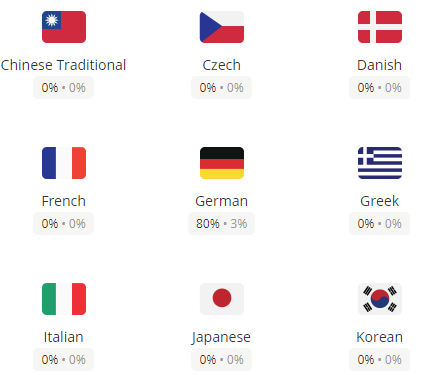 Step 3: Click on "Game Texts"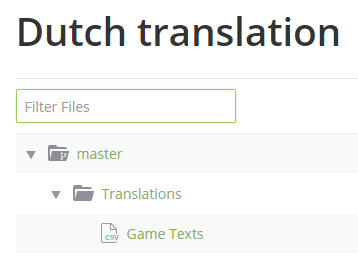 Step 4: Start translating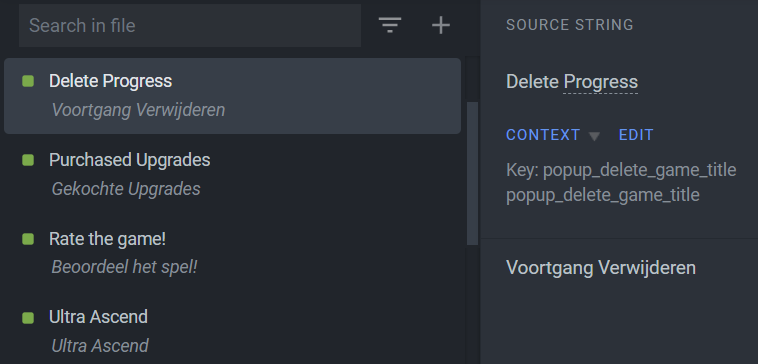 On the left side you have all the words/sentences to be translated.
The Source String is the english string you'll be translating.
The Context usually helps you to understand what you're translating.
You can use shortcuts like CTRL + Enter to instantly save and go to the next string.
---
Format

Icons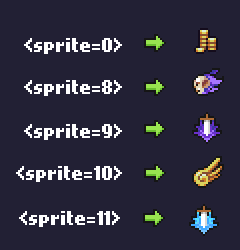 ---
FAQ
When should I capitalize?
Just check the english translation and if it's capitalized, then capitalize your translation as well.
If it's "Elemental Sword" then in Spanish it would be "Espada Elemental".
When should I use punctuation?
Same as capitalize. Try to place the <br>, <nobr>, commas and periods in the same place as the english translation.
---
References
Many Achievements or Upgrades names are references to other video games or lyrics of songs. Some of them may not be possible to be translated or must be kept in English in order to keep the reference faithful.
If that's the case, feel free to propose ideas to add your own references of video games or lyrics tied to your language culture.
---
That's all!
If you have any questions, please feel free to ask them in the #translations-general channel on Idle Slayer's Discord.